I can help you develop a plan to help your organisation have an impact and communicate about your research – no matter how complex – in an entertaining and accessible way by :
developing plans to help you reach key audiences and stakeholders

crafting strong copy and producing creative digital content

developing strong content strategies and communications plans to help you achieve your goals.
Organisations I have worked with recently: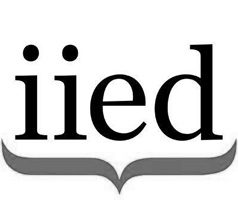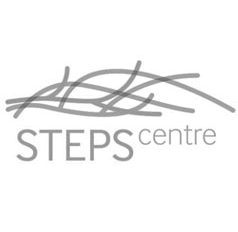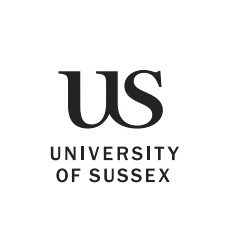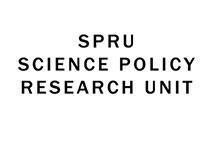 Explore my map below to find out more about me and my work.
Ready to get in touch? Let's talk.